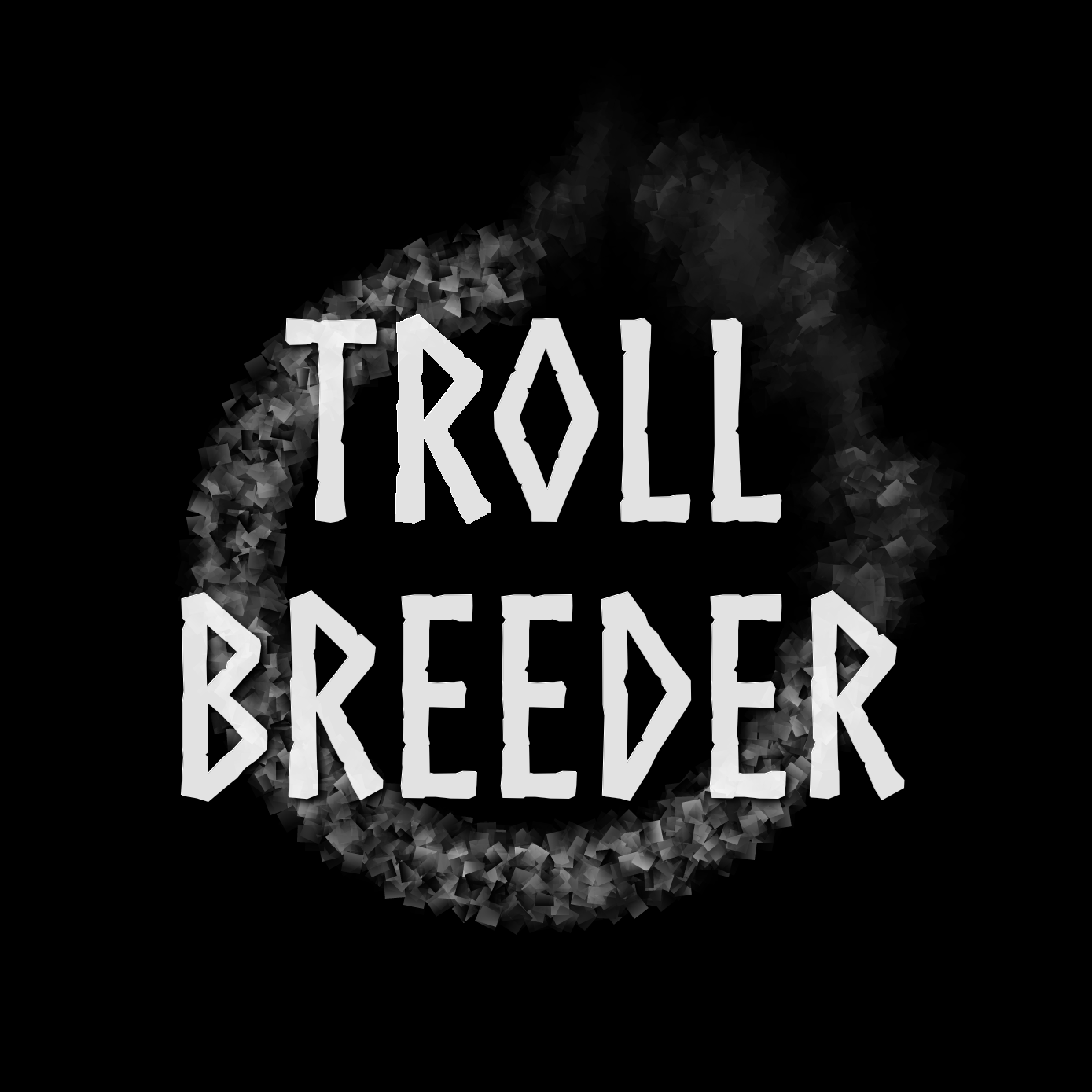 A few years ago and wouldn't have thought to get to this point, but here we are: In less than two weeks I am going to release my first single to streaming platforms globally and a full album is in the pipeline too!
While I worked hard on becoming a metal guitar player and starting bands when I was younger, the adventure came to an end at some point at university. You know, learning, profession, academia and other stuff got in the way.
Fast forward a few years and I am given the chance to pick up the guitar again. This time learning from one of my guitar heroes: Kevin Hufnagel who is taking care of 6-strings at Gorguts and Dysrhythmia, as well as his solo projects and even more bands: Sabbath Assembly and Vaura.
I have been given that wonderful opportunity thanks to my wife alone! In her eternal wisdom she made the best xmas present ever to me: Guitar lessons with a personal hero!
So after picking up the guitar again, I just had to ramp up my songwriting, composing, recording, mixing and mastering skills to get that album done. How hard can it be, right?
Now that we are almost there, I am also getting into generative design again to create some visual assets for the project. Processing, Quil and Clojure are still awesome for this!
All my creative output, be it sound or visuals, is thus going to Troll Breeder in the foreseeable future. Please check it out and connect on social media (instagram, twitter and facebook).
The debut single will be released on February 21st! From that point on you will also find everything on bandcamp and all streaming platforms.