Sorting out projects – Starting new ones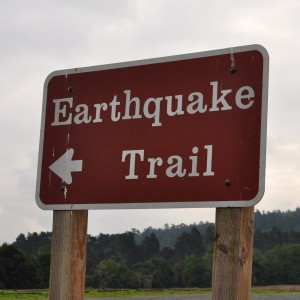 Who doesn't know about having too many projects at hand? Guess I am not different, probably rather on the more excessive side of things here.
Having finished my PhD and getting some personal issues sorted out, I feel having capacity and the drive to get my hands dirty again. Among the things I already started are some Clojure open source contributions, game experiments and a few other things. However, I felt this is a good opportunity to put a collection of projects on my website.
So without further ado, here we go: nils-blum-oeste.net/projects